PANIC on ICE
A downloadable game for Windows


Jessy is away on business, but a plane crash puts him in a desperate situation. Isolated in an inhospitable Alaskan environment, he will have to face the freezing cold and fight to survive.
In addition to the horrible situation in which he finds himself, he will still have to deal with cannibal maniacs...
"Die from the cold... or at the point of an axe!..."

CHARACTERISTICS:
Gameplay: First person.
Camera Style: VHS, PS1, Distorted, Pixelate,Horror,CTR ON.
Graphics: PS1/PS2 style with low polish.
Soundtrack: The game's music seeks to create an even greater immersion for the player to feel in the 80s.

Be careful not to freeze to death... when you are exposed to the cold you risk dying of hypothermia.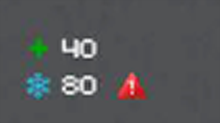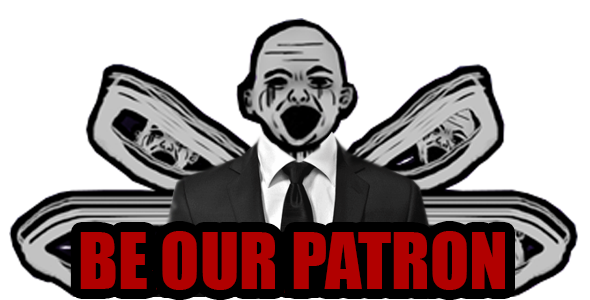 PATREON: https://www.patreon.com/616games
MORE GAMES: https://616games.itch.io/

Purchase
In order to download this game you must purchase it at or above the minimum price of $0.50 USD. You will get access to the following files: